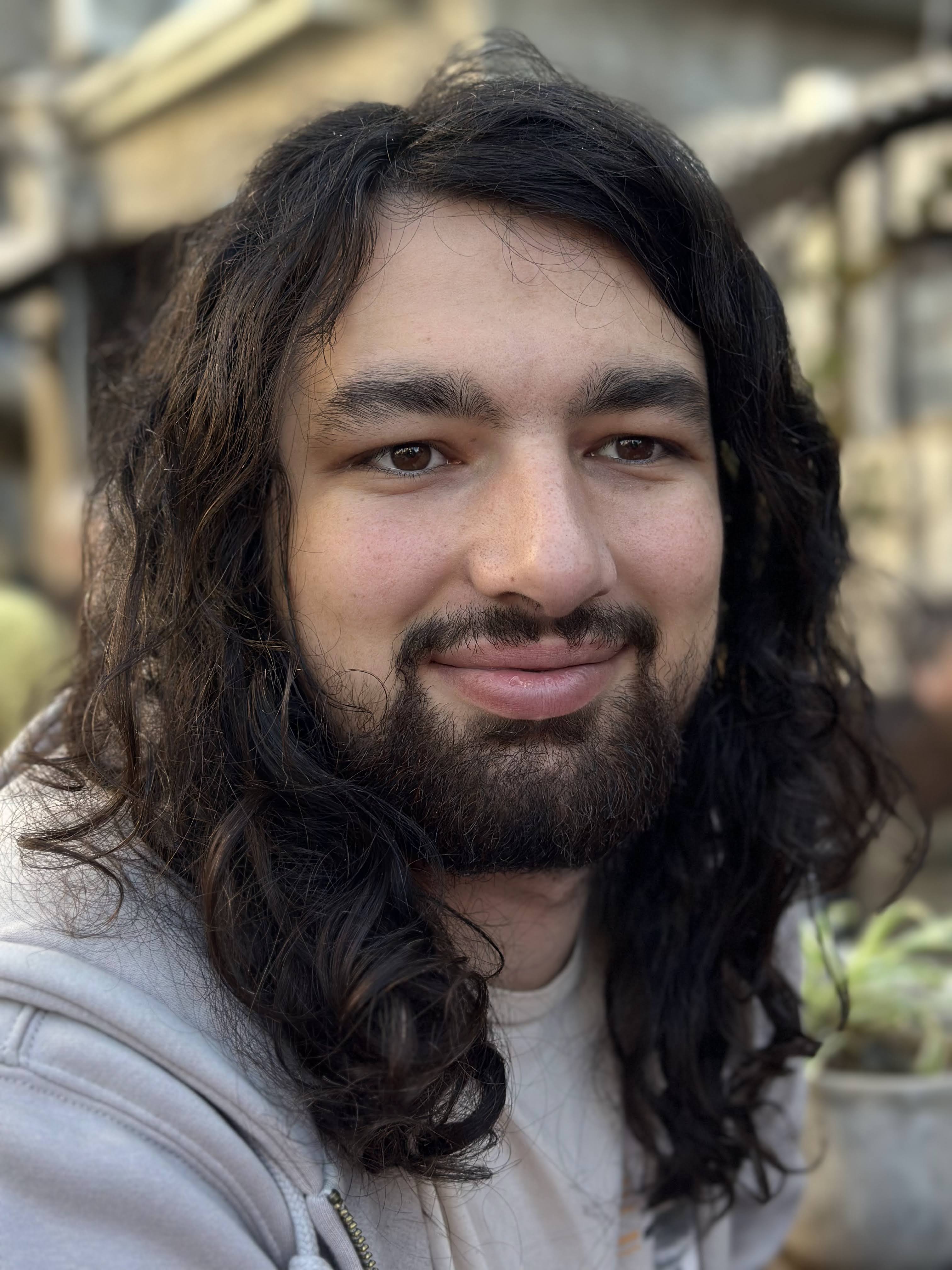 Vista lab, Taub Building
Technion
Haifa, 3200003
I'm a CS M.Sc. student in Technion, advised by Alex Bronstein and Avi Mendelson. You can find more details about my experience in resume.
Research interests: Self-supervised deep learning, applications of DL in physics, complex computer vision problems (e.g., panoptic segmentation, action segmentation), deep learning for 3D, Bayesian DL, bias in ML systems. I also have a Telegram channel where I post links to research I find interesting.
Previously: I was a research intern in Creative Vision team in Snap Research in Summer 2020. Before starting my Master's, I was part of Rothschild Technion Program for Excellence and received double B.Sc. (CS and Physics+Math) from Technion.